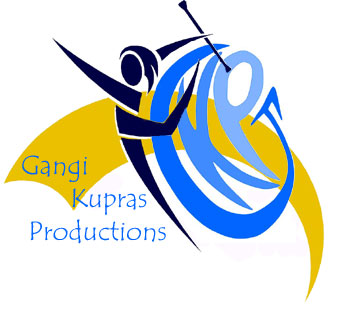 SEVENTH ANNUAL
N.B.T.A. MASS. CLASSIC OPEN CONTEST
N.B.T.A. MASSACHUSETTS STATE CHAMPIONSHIPS
Sanction #879 & 880
Saturday, April 11, 2015
deadline: March 9, 2015
location: Holyoke Community College
STATE CHAMPIONSHIPS FEATURING:
Advanced Solo Championships qualifying for the "Big One" (National Majorette contest).

Many Individual and Group events -- bring home a State Championship title to your home, studio, and town! Newly added, Novice Best Appearing!

Olympic-style awards ceremony at end, celebrating all competitors.

Open to all twirlers in Massachusetts. No membership required for National Baton Twirling Association events!
MASS. CLASSIC FEATURING:
Many Individual events offered, including College Miss Majorette-Style Solo, 3-Baton, Beg. & Adv. Best Appearing, Baby events, as well as Special Novice Solo for those who have never won a first place in Solo. Newly added, Novice Best Appearing and Open College Halftime Solo!

Open to all twirlers, from everywhere!

No membership required to compete in a National Baton Twirling Association sanctioned competition.
UNIQUE AWARD
Twirlers love this!! All individual competitors in open & state* events will receive a Commemorative Plaque. Plates will be awarded for 1st - 3rd place AND for participation in each event entered! Participants in "Baby" events will not receive plaques/plates -- medals will be awarded for these events.

The plaques will be PERSONALIZED with the athlete's name!!

i.e. Win first place in Intermediate Solo, second place in Beginner X-Strut, and no placement in Beginner Basic March - receive 3 plates - "Intermediate Solo-1st Place", "Beginner X-Strut-2nd Place", "Basic March-Participant" - and display them all on your Commemorative Plaque.

* Top winners in Adv., Int., Beg. & Nov. State Solos, and Adv. State Strut will receive alternate prize instead of plate.
OTHER FEATURES: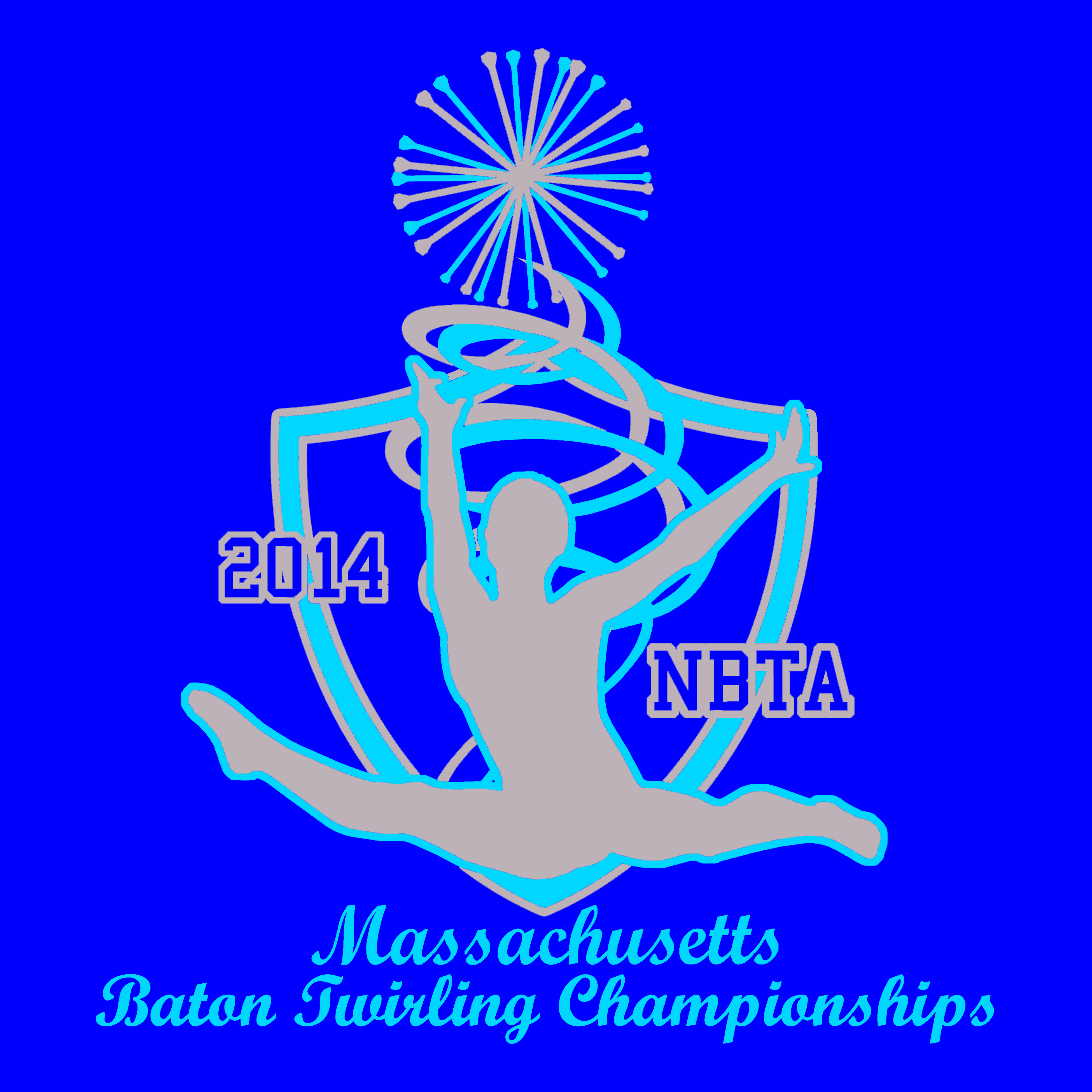 BROCHURE & REGISTRATION
Click here to download contest brochure and open using Adobe Acrobat Reader. This will have all the general information that you require such as directions, schedule and more.

Online registration for this event is not yet opened.

Baton Coaches, get the combo registration form/roster here for team registration for this event. Click here for pdf version, and here for Word version.
WHERE DO I GET ADOBE ACROBAT READER?
Keep checking back for more information.