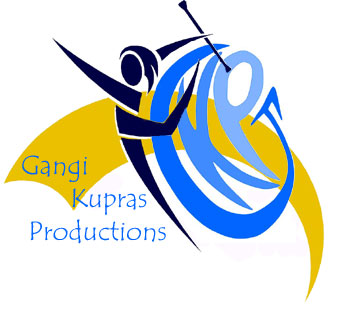 EIGHTH ANNUAL
N.B.T.A. MASS. CLASSIC OPEN CONTEST
N.B.T.A. MASSACHUSETTS STATE CHAMPIONSHIPS
Sanction #1102 & 1002
Saturday, April 9, 2016
deadline: Monday, March 7, 2016
location: Holyoke Community College
LINEUP
RESULTS
PERISCOPE
STATE CHAMPIONSHIPS FEATURING:
Advanced Solo Championships qualifying for the "Big One" (National Majorette contest).

Many Individual and Group events -- bring home a State Championship title to your home, studio, and town!

Olympic-style awards ceremony at end of individual competition, celebrating all competitors.

Open to all twirlers in Massachusetts. No membership required for National Baton Twirling Association events!
MASS. CLASSIC FEATURING:
Many Individual events offered, including College Miss Majorette-Style Solo, 3-Baton, Beg. & Adv. Best Appearing, Baby events, as well as Special Novice Solo for those who have never won a first place in Solo.

Open to all twirlers, from everywhere!

No membership required to compete in a National Baton Twirling Association sanctioned competition.
UNIQUE AWARD
Twirlers love this!! All individual competitors in open & state* events will receive a Commemorative Plaque. Plates will be awarded for 1st - 3rd place AND for participation in each event entered! Participants in "Baby" events will not receive plaques/plates -- medals will be awarded for these events.

The plaques will be PERSONALIZED with the athlete's name!!

i.e. Win first place in Intermediate Solo, second place in Beginner X-Strut, and no placement in Beginner Basic March - receive 3 plates - "Intermediate Solo-1st Place", "Beginner X-Strut-2nd Place", "Basic March-Participant" - and display them all on your Commemorative Plaque.

* Top winners in Adv., Int., Beg. & Nov. State Solos, and Adv. State Strut will receive alternate prize instead of plate.
OTHER FEATURES: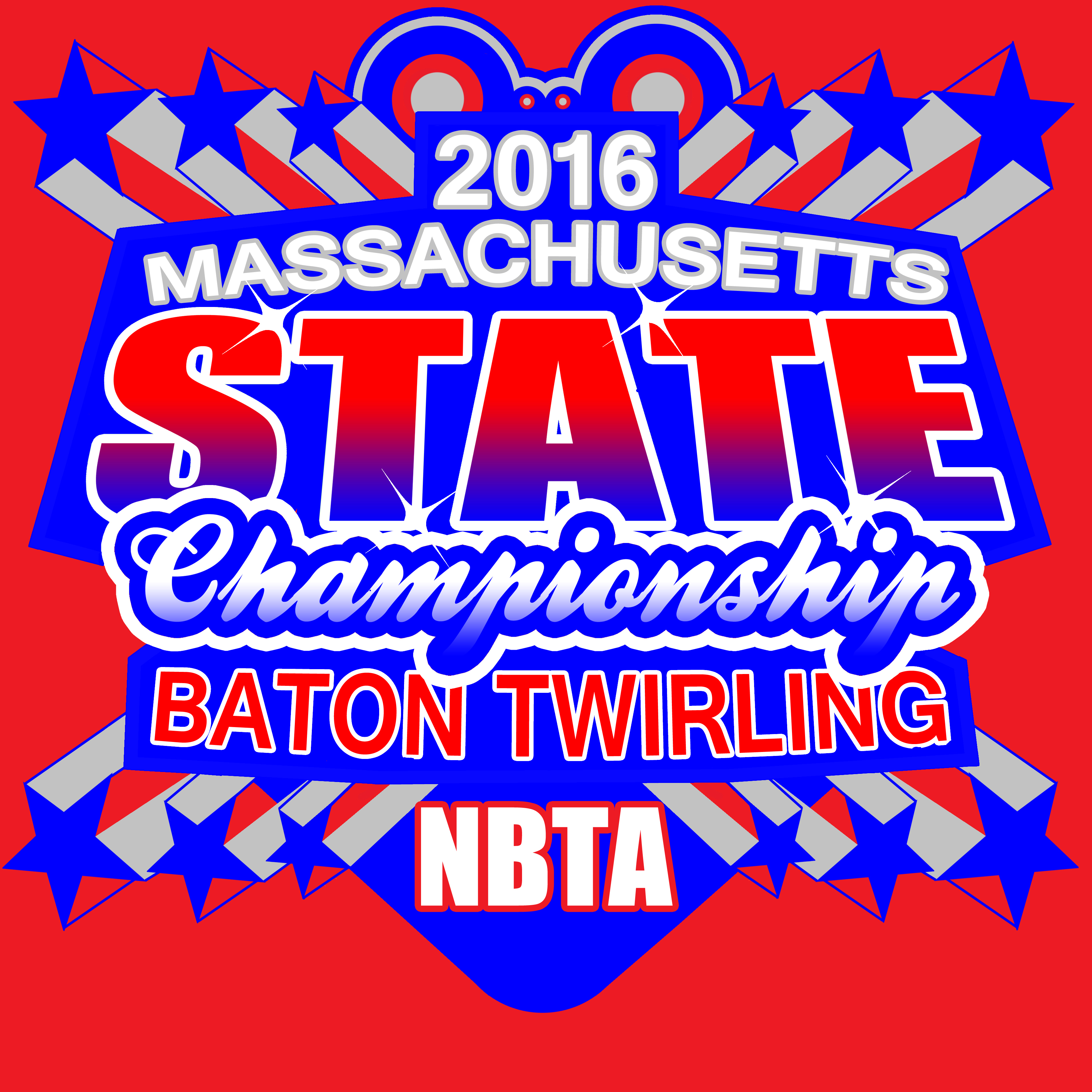 BROCHURE & REGISTRATION
Click here to download contest brochure and open using Adobe Acrobat Reader. This will have all the general information that you require such as directions, schedule and more.

Online registration for this event is closed.

Baton Coaches, get the combo registration form/roster here for team registration for this event. Click here for pdf version, and here for Word version.

As with Coach of the Year, we will again be asking you to upload your team music to a Dropbox folder which will be set up for your team alone. Our goal is to provide a more enjoyable experience for coaches and fewer technical difficulties.

Please notify us via email, FB msg or other and we'll set up the folder. If it is the same music as was used for Coach of the Year, we can hold on to that file, just let us know.

Include in the file name the

abbreviated team name

event

division

age and

song title, and

Please indicate on the entry form/roster the song title.

PREFERRED FILE FORMAT -- MP3. Other acceptable file formats: wav, m4a, wma. There may be others....we'll have to test it if you cannot convert your file to one of these.

Music files need to be uploaded by March 28.

Coaches will also be required to bring a CD or mp3 player with their own music as backup.

At this time we are only requesting team music. If we schedule any individual events during teams we will notify the individuals and their coaches.

Hotel Info for Event -- ONE-CLICK LINK:
http://hamptoninn.hilton.com/en/hp/groups/personalized/E/ENFLDHX-MST-20160407/index.jhtml
OVERNIGHT ACCOMMODATIONS - RESERVE NOW:
Reserve early
Click here for discounted rooms at the

Hampton Inn Springfield/South Enfield, 20 Phoenix Ave, Enfield, CT 06082

15 miles from contest on Rt. 91

Group Discount Rate: $112/night + tax -- available through March 26

Rate includes on the run hot breakfast, free wireless, indoor pool, nearby mall and restaurants.

For group rate call: 860-741-3111 and ask for: Nassachusetts Twirlers (Group Name); MST (Group Code)
WHERE DO I GET ADOBE ACROBAT READER?
Keep checking back for more information.